The firm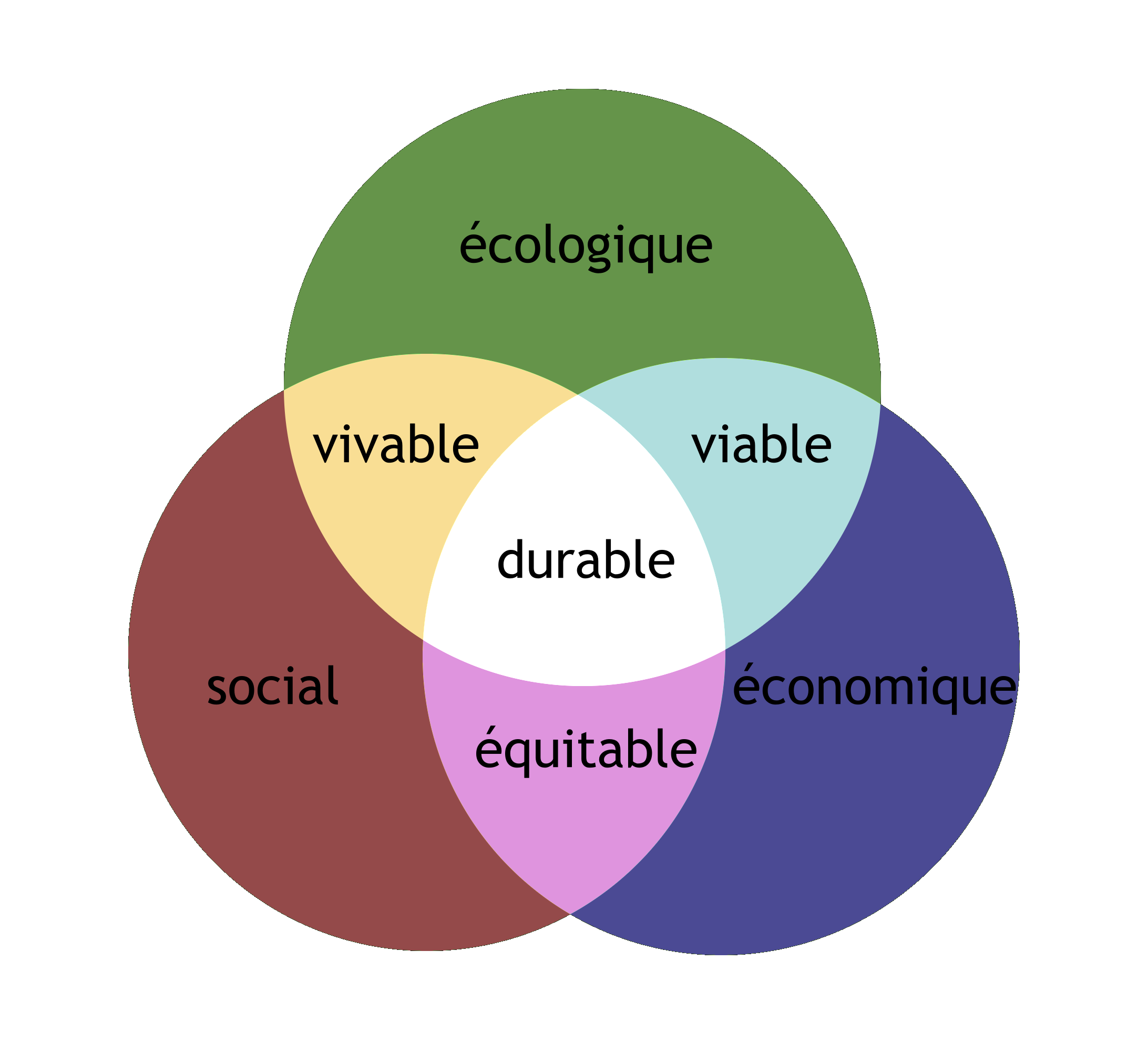 Founded in 2010, our law firm is born from the desire to apply to the legal profession the three founding pillars of sustainable development: ecological, social and economic aspect.
It intervenes thus, both in consulting and litigation, in the following areas of expertise:
Naturally, the firm is called to diversify its activities to meet the demand of its customers.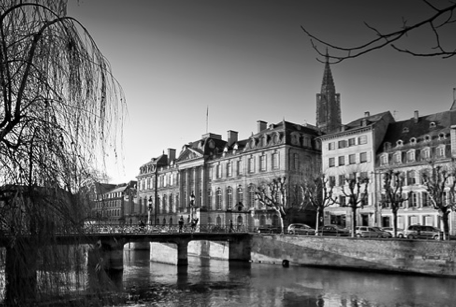 Located in Strasbourg, our office has developed close links with a network of associations of human and environmental rights, and benefits from the unique situation of the city at the heart of the European institutions, at the gates of Germany and Switzerland.