Human Rights
The right of asylum, foreigners and human rights in general are the second pillar of our interventions. We are used to intervene in an emergency basis, because of the specificity of this matter which requires responsiveness and hence a perfect knowledge of the rights of foreigners. We offer to analyse with you your administrative situation, with regard to your right of residence, your right to nationality, or your social rights.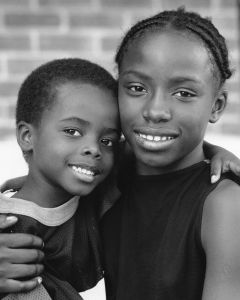 Do not hesitate to contact us if you wish to:
appeal to the national asylum Court (CNDA),
apply for residence permit,
make an appeal against an adjournment or a rejection of application for naturalization,
marry with, or have a "pacs" with a French national or a foreign national,
obtain family reunification,
information on the consequences of a divorce involving foreign questions.
If you have received a residence permit refusal, an obligation to leave french territory, a decision of expulsion, a decision of refusal of a visa or, if one of your friends or family members is in an administrative detention center, we propose to analyse the situation, the drafting of his administrative appeal or higher authority, the follow-up of your case with the administrative authorities (prefectures, ministries...) and the litigation follow-up before the administrative and judicial courts.
The firm also offers a personalized study of your case for the opportunity and conditions of admissibility to the European Court of human rights.