Environmental Law
Our consultancy activities lead us to work with local authorities, companies and associations involved in the preservation of the environment, reflections on the 'produce better"and the integration of environmental and social issues in the production process, waste management or transport.
We provide legal support to companies wishing to take up, on equal terms, development objective, public interest and preservation of the environment.
It is on these basis that our firm is naturally led to intervene, providing advice and litigation in the following areas of expertise: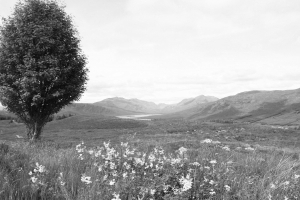 Urban planning law, construction and land-use planning,
Classified installations law,
Pollution and waste law,
Law of water,
Protection of nature,
Renewable energy,
Civil and criminal environmental law,
Corporate environmental responsibility and audit of development projects (analysis of the litigation risk in industrial and agricultural installations, PPP projects,...),
International and european environmental law.